GRAL
Grenoble Alliance for Integrated Structural & Cell Biology
This approach will allow to better understand the modulation of biological functions, and will open the way to major advances in health, environment, and biotechnologies.

About us
GRAL (Grenoble Alliance for Integrated Structural Cell Biology) was selected for funding as a Laboratoire d'excellence (Labex) through the "Investissements d'avenir" programme of the French government in 2011. GRAL's funding has been extended until 2028 through the Chemistry, Biology and Health Graduate School of Université Grenoble Alpes.
The project is at the interface between structural and cellular biology, and is multidisciplinary by nature. Its scientists, research staff, and students conduct forefront and innovative research in structural biology, cellular biology, integrative biology, plant biology, nanobiology, pathogenic-host interactions, cancer biology, molecular chemistry…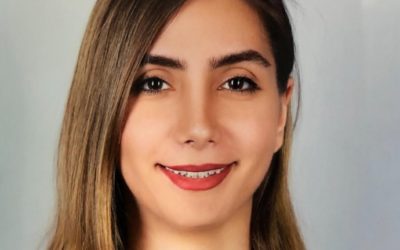 Shaghayegh​ Askarian Amiri works at the Institut de Biologie Structurale.   Her project: Alix control of exosome cargoes entry  Hello, my name is Shaghayegh. I am from Iran. I got my master degree in immunology and through 2 years of experience in supervisory of...
read more