GRAL 
Grenoble Alliance for Integrated Structural & Cell Biology
GRAL is constituted by two institutes (BIG – IBS).
The GRAL'S priority is deciphering and integrating knowledge on the structure and dynamics of proteins and their function in the cellular context, both in space and time.
This approach will allow the understanding of the modulation of the biological functions, and will open the way to major advances in health, environment and biotechnologies.

About us
Within the implementation of "Investissements d'avenir" program, the French government attributed financing to various Laboratories of excellence (Labex).
Labex GRAL: Grenoble Alliance for Integrated Structural Cell Biology was thus selected among the various calls for projects. This project is at the interface between the structural and cellular biology. It is thus a multidisciplinary project by nature, that affects several big scientific domains, i.e.: structural Biology, cellular Biology, integrative Biology, Plant biology, Nanobiology, Interactions pathogenic hosts, Cancer, molecular Chemistry …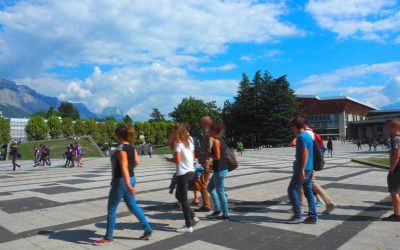 ACADEMIC YEAR 2019– 2020 Opening of the call for applications : January 2019 Applications must be submitted before: May 30 , 2019 Results: Jun 2019 Contact : manel.boumegoura@cea.fr The Labex GRAL program in collaboration with the University of Grenoble seeks...
read more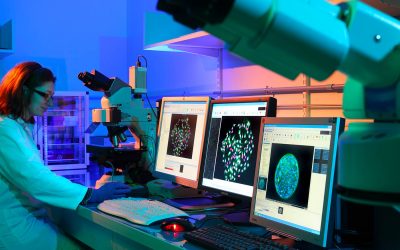 Context of this Call In the framework of the recently funded EUR "Grenoble Graduate School in Chemistry, Biology and Health" (CBH-EUR-GS), the LABEX-GRAL funds PhD scholarships (salary for a PhD student and 10 k€ bench fees per year) in the area of integrated...
read more