Support for Scientific Workshop
For Scientific Workshop Organized In The Fields Of The Labex
The GRAL Labex wishes to support the organization of scientific days, seminars, workshops, etc, that focus on the research themes of the Labex (Integrated Structural and Cell Biology) and that are co-organized by the Labex institutes (BIG & IBS).
Support requests must be dedicated to actions organized near Grenoble and involving a significant number of GRAL participants.
Applications will be examined approximately every 2 months by the GRAL Steering Committee.
Amount: The amount of the support grant will be up to 2 000€ depending on the international aspect of the event, its duration, the number of participants, the level of implication of GRAL teams, etc.
Please find here the application form
> Soutien GRAL aux séminaires
You can download it and complete it directly.
Contact: ">manel.boumegoura@cea.fr / 04 38 78 05 78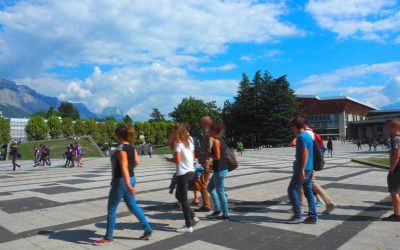 ACADEMIC YEAR 2019– 2020 Opening of the call for applications : January 2019 Applications must be submitted before: May 30 , 2019 Results: Jun 2019 Contact : manel.boumegoura@cea.fr The Labex GRAL program in collaboration with the University of Grenoble seeks...
read more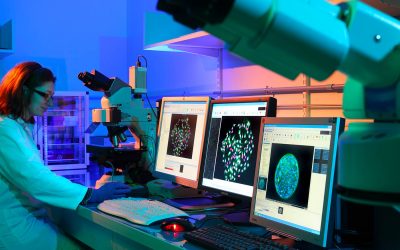 Context of this Call In the framework of the recently funded EUR "Grenoble Graduate School in Chemistry, Biology and Health" (CBH-EUR-GS), the LABEX-GRAL funds PhD scholarships (salary for a PhD student and 10 k€ bench fees per year) in the area of integrated...
read more