GRAL Laboratories

GRAL supports 5 research laboratories (joint research units / UMR).
The Biosciences and bioengineering for health laboratory (BGE, Inserm unit 13 – CEA – UGA) is composed of three teams, which conduct complementary scientific and technological work and coordinate their research to implement the overall scientific project aimed at identifying biomarkers and therapeutic targets, studying their function, using them for diagnosis and developing new therapeutic solutions in the form of drug candidates or biotherapies derived from cell and tissue engineering, as well as tools for bioinformatics analysis of experimental data, mainly in metabolic diseases and cancer. Link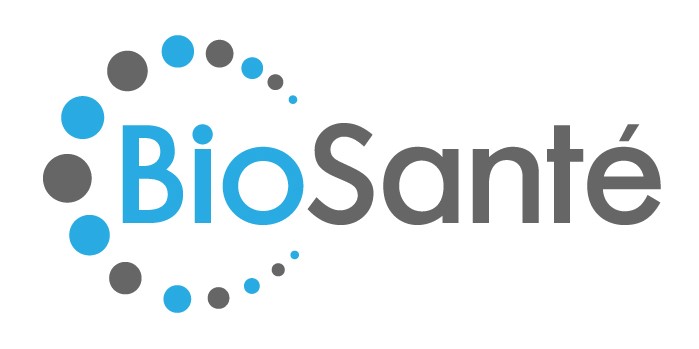 The Biology and Biotechnology for Health Laboratory (BioSanté, joint research and service unit UMRS 1292 CEA / Inserm / UGA) conducts research covering both fundamental aspects of cell signaling and translational approaches using advanced biotechnologies, including proteomics, genomics, screening for new drugs, and developping innovative biomedical devices. Link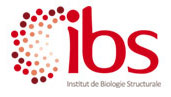 The Institut de Biologie Structurale (IBS) is a research center for integrated structural biology funded by CEA, the CNRS and the University Grenoble Alpes (joint research unit UMR 5075). IBS carries out interdisciplinary research at the interface of biology, physics, and chemistry, combining basic science, applied science and technical innovation. Link.
GRAL also supports the Integrated Structural Biology Grenoble (ISBG) platform (joint service unit UMS 3518 CEA / CNRS / EMBL / UGA). ISBG manages the research platforms of IBS, and is an Instruct centre providing funded access to its instruments and platforms for Instruct users. Link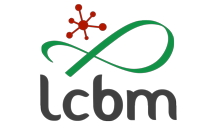 The Chemistry and Biology of Metals Laboratory (CBM, UMR 5249 CEA/CNRS/UGA) is a federation of cell biologists, protein chemists, synthetic chemists, and spectrocopists developing their research in order to provide new insights into the question of the physiological function, the structure, the chemical reactivity, and the regulation of complex biological systems transporting and utilizing metal ions. Link

The Cell & Plant Physiology Laboratory (PCV, UMR 5168 CEA/CNRS/UGA – UMR 1417 INRAE) studies the dynamics of the plant cell. This research, conducted at both the molecular and cellular, is placed in the context of the whole plant during its development and subjected to changing conditions of the environment. Research at PCV aims to better understand cellular mechanisms such as metabolic pathways, processes of cell division, and morphogenesis. Link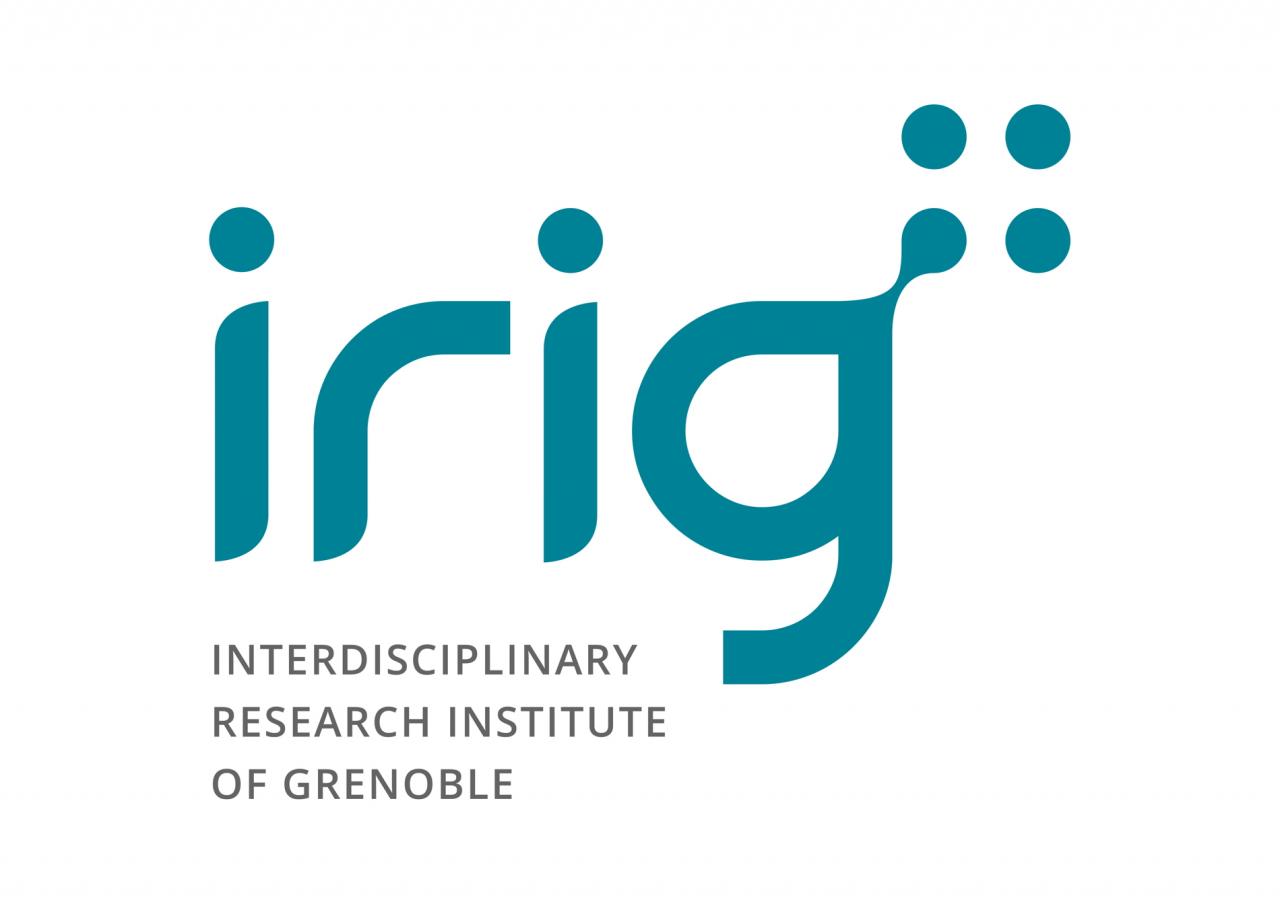 BGE, BioSanté, IBS; LCBM, and LPCV are part of the Interdisciplinary Research Institute of Grenoble (IRIG), which brings together ca. 1000 scientists and staff to work on jointly defined research projects. Link