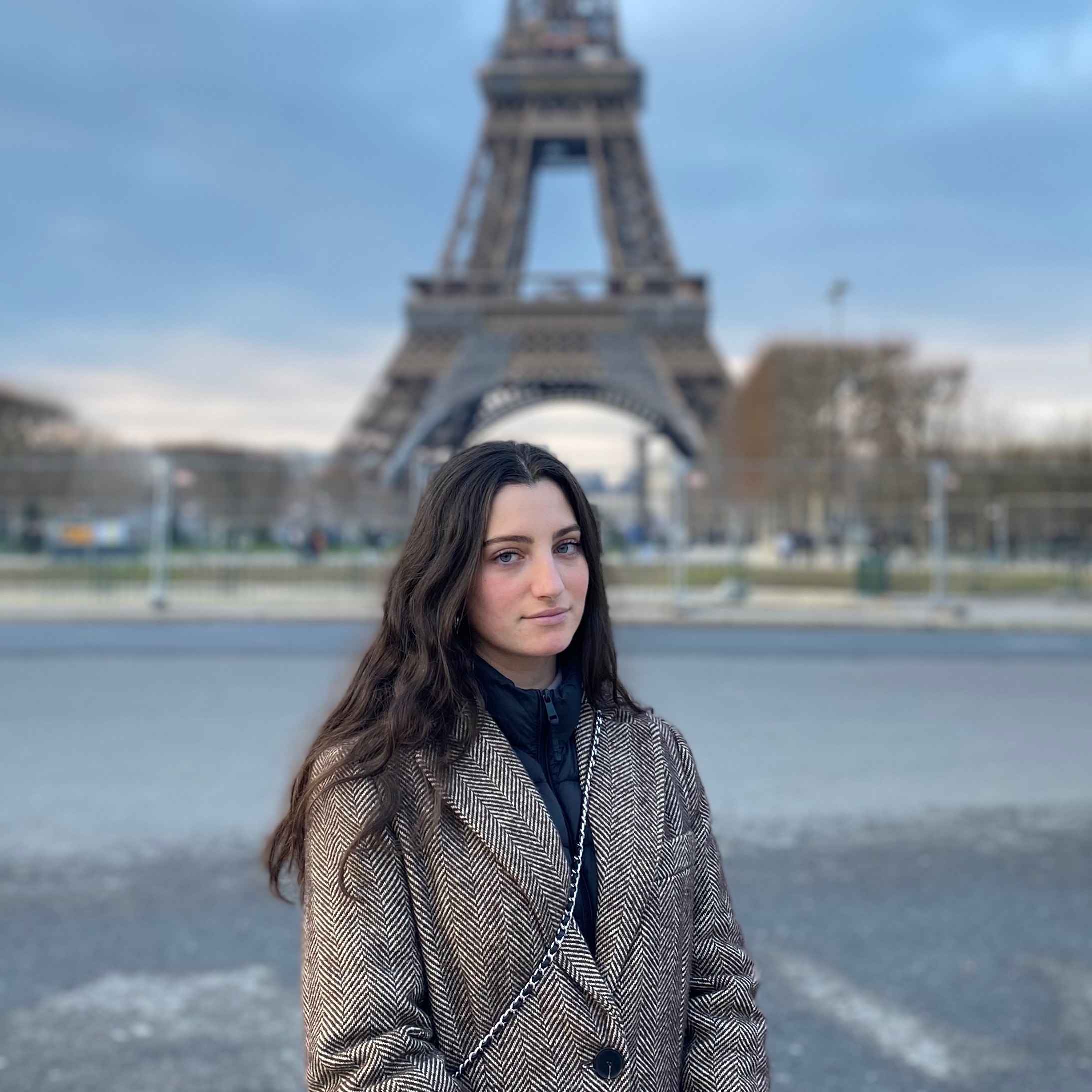 Her project: CryoACTINOX – Structural characterization of activated NADPH oxidase complex by CryoEM
Hello! My name is María. I am from Spain and I am currently enrolled in a three-year PhD program at the Institut de Biologie Structurale (IBS) since October 2023. The PhD project is carried out within the research groups M&P (Membrane & Pathogens) and MEM (Methods and Electron Microscopy) and under the supervision of Prof. Franck Fieschi and Dr. Félix Weis.
Regarding my academic background, I studied a BSc in Chemistry at the University of Oviedo (Oviedo, Spain) followed by a MSc in Biochemistry & Molecular Biology specialized in Therapeutic Targets and Molecules at Sorbonne University (Paris, France). During my M2 end-of-studies internship at Sanofi R&D, I discovered the world of structural biology and, more specifically, electron microscopy.  
My PhD project is based on the structural characterization of activated NADPH oxidase (NOX) complex, an important family of membrane enzyme complexes involved in innate immunity, by cryo-electron microscopy. Inactivating mutation of the NADPH oxidase enzyme results in a rare inherited immunodeficiency syndrome called chronic granulomatous disease (CGD). The aim of the project is to characterize at the molecular level the activation process of NOX and ideally, determine the structure of the membrane-bound enzyme complex. These structural data will be essential to promote drug design strategies for this family of membrane enzymes that have so far been reluctant to the identification of specific inhibitors.
Apart from science, I enjoy travelling and playing outdoors sports like tennis. I also love fashion, art, and music (although I no longer practice it now). During this new stage of my life, I am excited to discover Grenoble and its surroundings, an ideal location by the Alps for scientific research with state-of-the art instruments and a highly dynamic and international atmosphere.