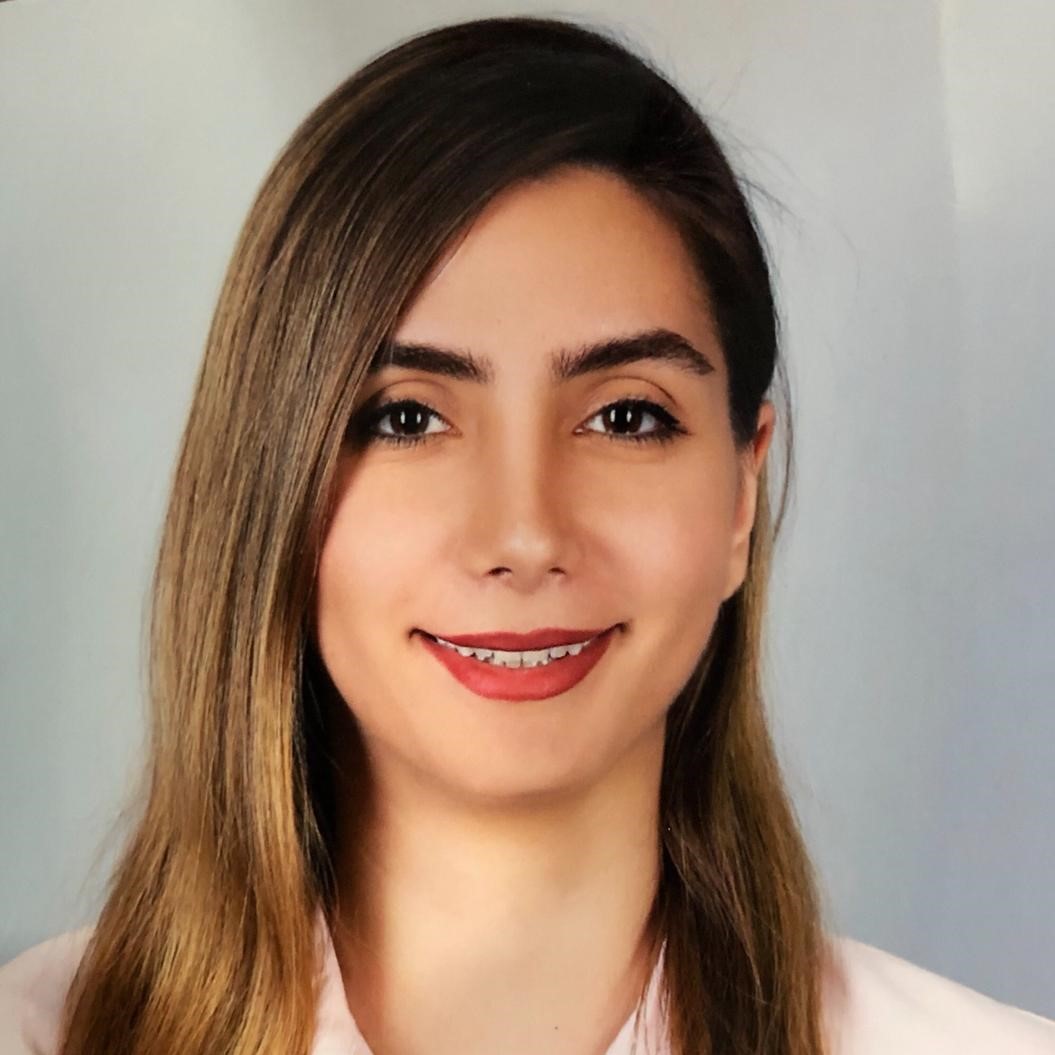 Her project: Alix control of exosome cargoes entry
Hello, my name is Shaghayegh. I am from Iran. I got my master degree in immunology and through 2 years of experience in supervisory of molecular and cellular biology laboratory, I have gathered extensive experiences, which have given me a broad view on different fields of Molecular biology.
I am a PhD student at EBEV group, under supervision of Prof. Rémy Sadoul, since July 2020.
The project focuses on a type of small extracellular lipid vesicles, called an exosome, which are secreted by all eukaryotic cells. They bind to and are internalized by neighboring or distant cells, thus allowing their cargo (lipids, proteins and RNAs) to modify the phenotype of target cells. This establishes important intercellular communication in normal physiological and pathological processes.
However, exosomes need to fuse their membrane with intracellular membranes for leading cargo release and the molecular mechanisms involved in this step is poorly understood. The aim of my PhD work is to decipher the mechanisms by which exosomes deliver their luminal cargoes inside cells. We will concentrate our effort on the protein Alix, which was required in membrane fusion in various process and was shown to be used by some viruses to release their nucleoplasmid in the cytoplasm of infected cells. In order to demonstrate the fusion of exosomal membrane to membranes of receiving cells, we chose CD63, a protein enriched in the membrane of exosomes. We used a new system based on the "NanoLuc" Luciferase Binary Technology to quantify the fusion event.
Our results obtained by the different approaches will provide important insight into the molecular mechanisms by which Alix regulates or catalyzes fusion of exosomes to endosomal membranes of receiving cells.
I came to Grenoble in the middle of the first lockdown, so it was very hard for me to do my administrative work. However, I am very happy to have this opportunity to pursue my studies in such a beautiful town and with a professional team.