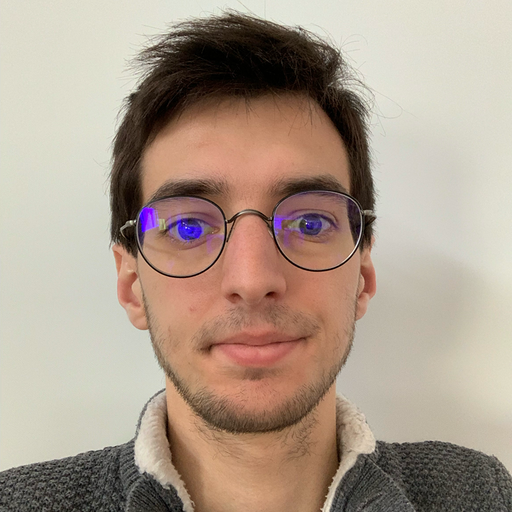 His project: Investigating an epigenetic antifungal target : the RSC chromatin remodelling complex
Hello, my name is Raphaël DUPEYRON. I am a PhD student at the Institut de Biologie Structurale (IBS) and the Institute for Advanced Biosciences (IAB) since October 2019, working under the supervision of Dr. Carlo PETOSA and Dr. Jérôme GOVIN on the structural study of a multi-protein complex in the yeast Candida albicans.
C. albicans is a pathogenic yeast responsible for systemic infections in immunocompromised individuals, leading to the death of hundreds of thousands of patients each year. The emergence of strains resistant to antifungal drugs has created an urgent need to discover new therapeutic agents to enrich the antifungal arsenal. The RSC (Remodeling the Structure of Chromatin) complex, one of the molecular players that regulate chromatin accessibility, is essential for the viability of C. albicans and is a potential new antifungal drug target. That is why we are interested in better understanding the structure and function of this complex. My thesis project involves purifying this complex from C. albicans, characterizing its composition and stoichiometry by mass spectrometry, and solving its three-dimensional structure by cryo-electron microscopy.
I studied pharmacy at the Paris Descartes University where I chose to follow an industry and research option. I continued my university studies with a Master's 2 in biomolecular engineering and chemistry at Paris Saclay University. Grenoble is a city with many research institutes, which is optimal for a thesis. In addition, the surrounding mountains give us a soothing landscape.