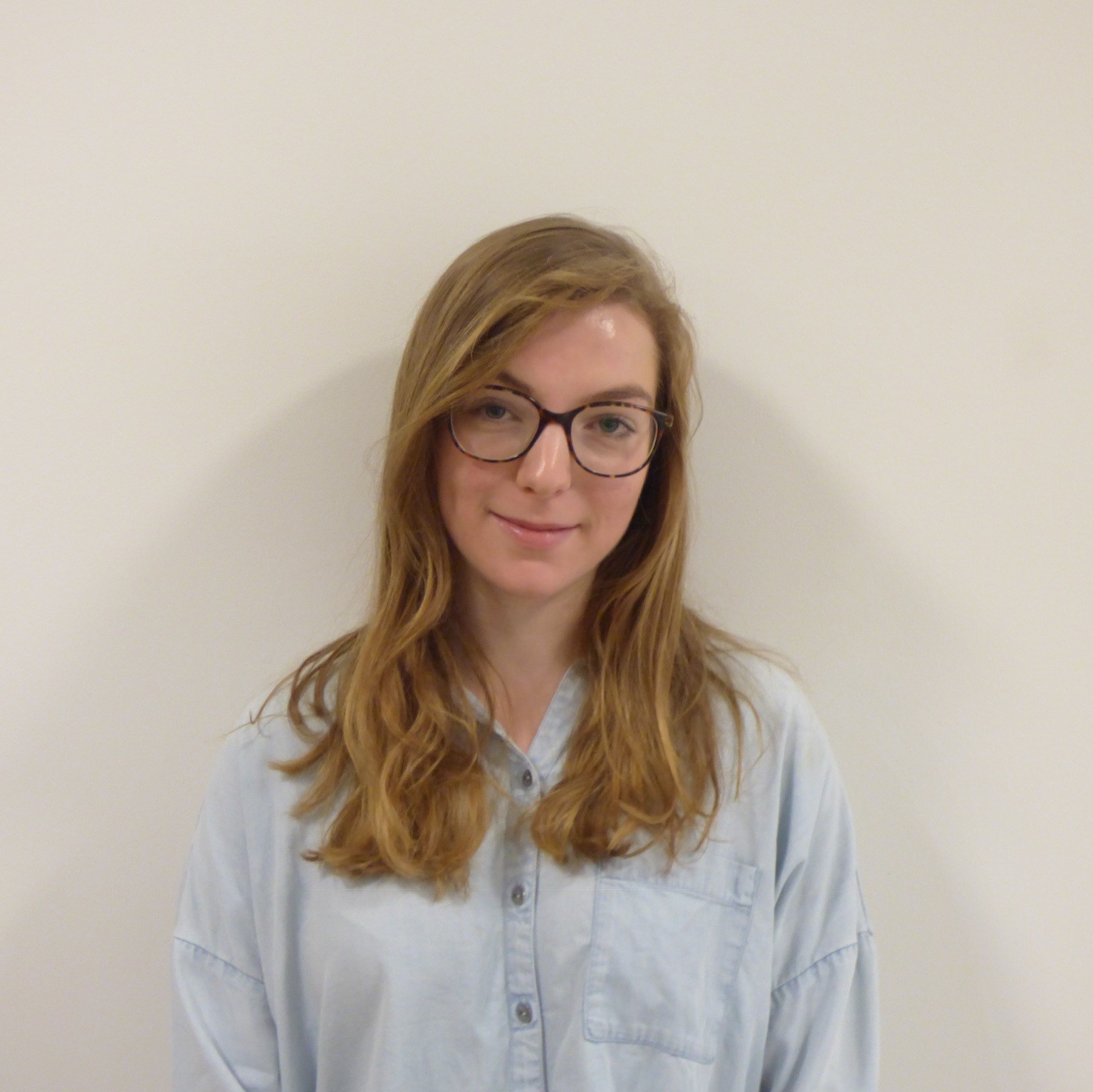 Her project: Exploring Two Partner Secretion in virulence of Gram-negative pathogens
Hello! My name is Adèle Renier, I am from Besançon and I am a PhD student at PBRC, IBS, under the direction of Ina Attree since october 2020. I did a preparatory class in Besançon and I entered the National Graduate School of Chemistry of Montpellier where I studied the major Chemistry, Biology and Health. I am very interested in biology so I decided to get a master 2 degree with the University of Sciences of Montpellier in Biology and Health.
During my studies, I did an internship in Chile about antibiotic resistance and I realized I was very interested in microbiology that's why I chose to do a thesis in this field. For the PhD, I am working on two partner secretion systems in Pseudomonas aeruginosa and other Pseudomonas species. Pseudomonas aeruginosa has become resistant to many antibiotics and this phenomenon is very concerning. The pathogen is the second on WHO's critical priority list that's why it is extremely important to find new techniques to fight against it. Studying its virulence factors to understand them is a good way to fight against this pathogen. That's why a am working on exolysin-like proteins in different Pseudomonas species, which are toxins involved in the virulence of those bacteria, and I will also work on PdtA which is also a two partner secretion system that seems to be a good candidate for a vaccine against Pseudomonas aeruginosa. I found this thesis subject very interesting and promising, moreover the team PBRC has already shown its knowledge and expertise about Pseudomonas aeruginosa and I am happy to discover Grenoble which is a perfect town to study and live in.