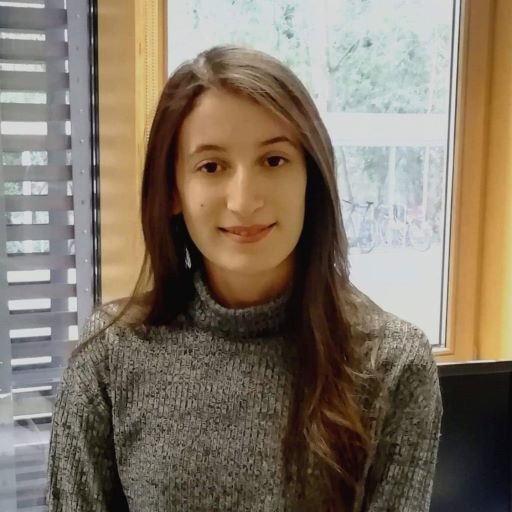 Her project: Pathogen LPS recognition by immunity C-type lectins receptor in a cell-surface mimicking environment
Hi! I am Massilia from Algeria. I'm a PhD student at Institut de Biologie Structurale (IBS) since September 2021, working within the Biomolecular NMR spectroscopy group under the supervision of Dr. Cédric Laguri and Dr. Michel Thépaut. The aim of my project is to characterize the interaction of C-type lectin receptors with lipopolysaccharides in a cell-surface mimicking environment at a quantitative and atomic scale perspective in different bacterial strains using integrated structural biology/biophysical approaches.
These studies would allow to understand how these glycan structures interact & impact bacteria recognition by the CLRs and highlight how the immune system is modulated towards either activation or tolerance responses.
I studied at the university of Paul Sabatier at Toulouse where I obtained my master in Structural & Functional Biochemistry. Apart from research, I like cooking and participating in volunteer activities (I used to be associated with some non-profit organizations (e.g AFEV) at Toulouse. Along with this, I enjoy walking especially now in Grenoble which I find really nice with lots of outdoor activities not far from the city, not to mention the irresistible hikes and biking tours that we never tire of.