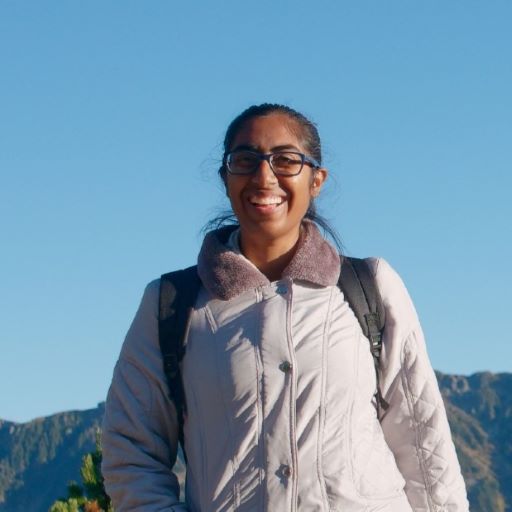 Her project: Molecular and structural investigations of the complement C1 complex interactions with IgMs
Hello! My name is Andrea Pinto. I am from India and I am a PhD student at the Institut de Biologie Structurale (IBS) working under the supervision of Dr. Jean-Baptiste Reiser and Dr. Wai Li Ling. I did my Master (M1) in Molecular Biology and Human Genetics in India and through an exchange program I did my second year of master's degree (M2) in BioHealth Engineering at the University of Grenoble Alpes. My passion for immunology started when I was working on antibiotic resistance in my bachelor's projects and this helped me choose my thesis at IBS.
As for my thesis, it focuses on the characterization of an antibody called Immunoglobulin type-M (IgM) interaction with a complement protein named C1 complex. The complement system is considered to be one of the main part of the vertebrate humoral innate immune response and one of the first lines of the host protection against pathogens. It is triggered by binding to various ligands and one such ligand is the IgM. But due to the complexity of C1 and IgM molecules and the difficulties to produce them, interaction studies are rather limited in number. Combining various biophysical, biochemical and cryo-electron microscopy techniques we are trying to characterize in details, the molecular interactions, and structural sequence of the activation of the C1 complex by IgMs.
Apart from my thesis I like to read books and watch movies, I also love music. Grenoble has a lot of outdoor activities and I love hiking in these mountains.